Plumber in Hempstead
Proudly Serving Home & Business Owners in Nassau County
At Drain Flow, our goal is to keep your home or business running as smoothly as possible by providing high-quality, reliable, and affordable plumbing services. Our highly trained plumbers stay on top of the latest trends in the industry and always go above and beyond to deliver cutting-edge service without breaking the bank. Whether you need a routine drain cleaning service or an emergency sewer line repair, we've got you covered. Our technicians provide personalized solutions to all of your plumbing problems, giving you one less thing to worry about.
Turn to Drain Flow for high-quality plumbing services and rest assured your property is in good hands. We complete each service with the utmost care and attention to detail to ensure a job done right.
Call (516) 916-6230 to work with the top plumber in Hempstead. We proudly serve customers throughout Nassau County, Queens County and surrounding areas..
Trusted Drain Specialists
Our team provides a comprehensive range of drain services to maintain the health and functionality of your plumbing system. We go above and beyond traditional drain cleaning methods by offering eco-friendly solutions that prioritize the environment without compromising on results. Using innovative techniques such as hydro jetting, we can effectively clear stubborn blockages and restore optimal flow in your drains.
We are also skilled in drain installations, ensuring that your plumbing system operates efficiently from the start. With our commitment to top-notch service and eco-conscious practices, Drian Flow is dedicated to keeping your plumbing system running as smoothly as possible while minimizing the impact on the environment.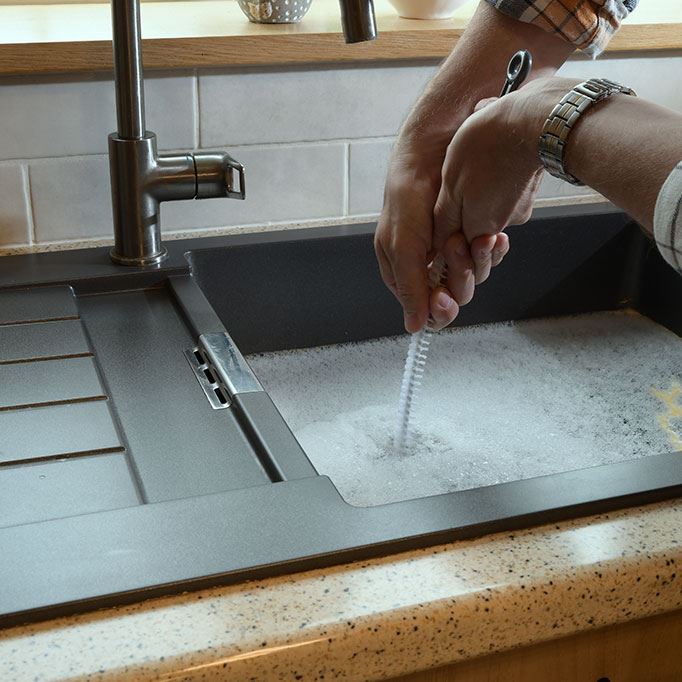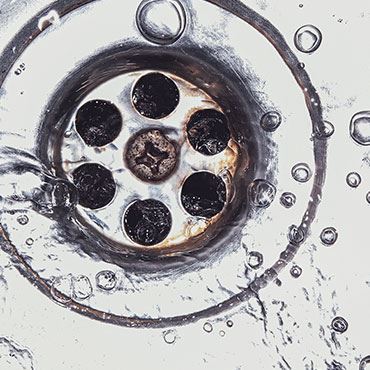 Our Services
How Can We Help You?
There for You 24/7 Throughout Nassau County
Drain Flow understands the importance of having reliable assistance whenever a plumbing issue arises. With our 24/7 availability, we ensure that help is just a phone call away. Whether you're experiencing a clogged drain, leaking pipe, or any other plumbing emergency, our skilled professionals are ready to respond promptly and efficiently. By offering round-the-clock service, we can resolve your plumbing problems as quickly as possible, so you can go back to business as usual before you know it.
Experiencing a major plumbing problem? Don't fret – our team offers same-day and 24/7 emergency services to make sure you get the support you need when you need it.
Call (516) 916-6230 to request a quote from a trusted Hempstead plumber. We can also be reached through our online contact form.
"No fuss no muss"

Melvin was courteous and professional

Mike S.

East Meadow, NY

"Very professional"

I would definitely hire them again for my plumbing needs.

Monica W.

Westbury, NY
Hear From Our Happy Customers Reviews & Testimonials
"Melvin was thorough and professional in checking my sewer line, & gave me helpful info about plumbing issues going forward. I am glad to have found his company, Drain Flow, and plan to continue working with them. 5 Stars! Service: Sewer cleaning"

M Ingber

"Positive: Value Very professional. Did a great job for my multiple plumbing jobs. I definitely hire them again. A++ Services: Toilet repair, Plumbing leak detection, Plumbing pipe repair, Outdoor plumbing system repair, Plumbing leak repair"

Moni

"No fuss no muss"

Melvin was courteous and professional

Mike S.

East Meadow, NY

"Very professional"

I would definitely hire them again for my plumbing needs.

Monica W.

Westbury, NY

"Excellent service and very transparent with all costs."

Melvin is just a very respectful professional and that goes a long way

Ann C.

Amityville, NY

"Great job, greater price!"

He said he would be right over. And he was!!

Chris B.

Huntington, NY

"What I thought was going to cost me an arm and a leg didn't at all."

He was very professional and knowledgeable in regards to his area of expertise

Clarissa B.

"Hands down the BEST plumber I've ever met."

Thank you, Melvin for putting standards way up high and over exceeding them!

Lily F.

Amityville, NY

Why Choose Drain Flow, Inc.?
Contact Us for a Free Estimate

Get started by giving us a call and setting up a free estimate.

Backed by a Warranty

Talk to our team about our plumbing services warranty!

Around-the-Clock Help

We're here to help you whenever you need us.